Counseling
Janet Hunter
South Whidbey Grades 6-8 Academic Counselor
jhunter@sw.wednet.edu
(360)221-6808 ext 5417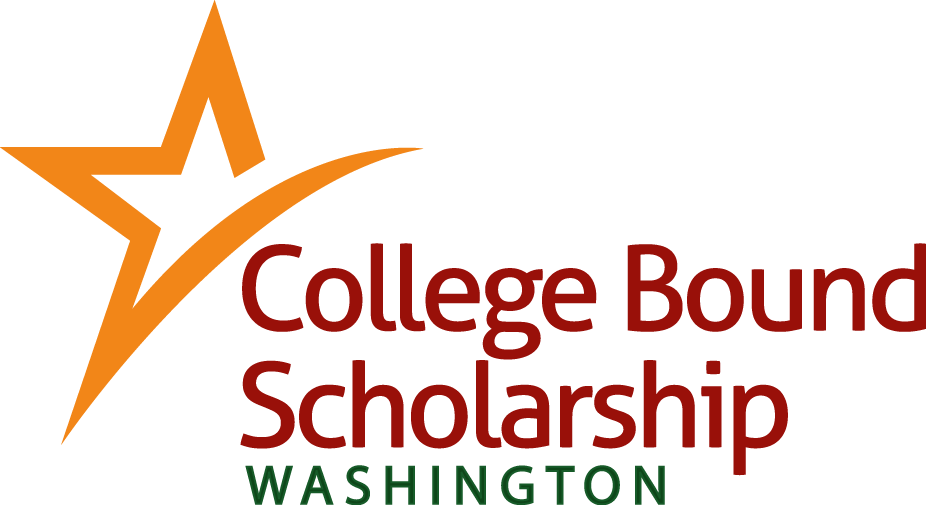 COLLEGE BOUND
If you are a student, parent, or educator looking for College Bound Scholarship eligibility information, applications, or other resources, please visit the College Bound page on our agency's consumer information site, readysetgrad.org.
In 2007 the Washington State Legislature established the College Bound Scholarship. This program was created to provide state financial aid to low-income students who may not consider college a possibility due to the cost. The scholarship covers tuition (at comparable public college rates), some fees, and a small book allowance.
Eligibility for the scholarship is a two-part process. Students in 7th or 8th grade whose family meets the income requirements must submit and complete an application by June 30 of the student's 8th grade year. Then students must meet the College Bound Pledge requirements and income-eligibility as determined by the student's financial aid application (FAFSA or WASFA) in their senior year of high school.
In the years since the program's inception, over 280,000 students have applied for the scholarship. Three-quarters of the students who signed up for the College Bound Scholarship by the end of their eighth grade year in 2011 graduated from high school in 2015. In comparison, the 2015 four-year graduation rate for low-income students who were eligible for the program but didn't sign up was 62 percent.
Note: Foster youth in grades 7–12 (up to age 21) who have not graduated from high school are automatically enrolled. They are considered to have a complete application for the College Bound Scholarship via a data exchange between the Washington Student Achievement Council and the Department of Social and Health Services (DSHS).